Fortress Cyber Security Award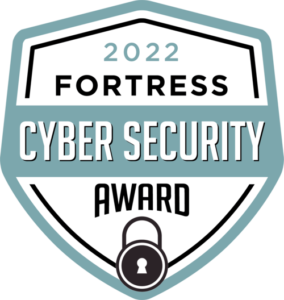 BrickStor is RACKTOP's award winning data security platform that can detect and stop ransomware without agents and reduces the time of detecting a cyber attack from months to seconds with user behavior auditing and analysis features. It is the only data storage solution in the world that is providing a real–time active defense to protect files against the most advanced threats.
Software Defined Cyberstorage
Data-centric zero trust architecture

Ransomware prevention with rapid remediation

Stops insider threats and data theft

Alert and stop unusual file access activity

Advanced user behavior auditing and analysis

Compliance-ready (SOX, NIST, RMF, HIPAA)

Encryption and key management

Integrates with SIEMs, SOARs and 3rd party APIs Automatic incident reporting

End-to-end data integrity

Immutable snapshots and data copies

Hybrid cloud storage capabilities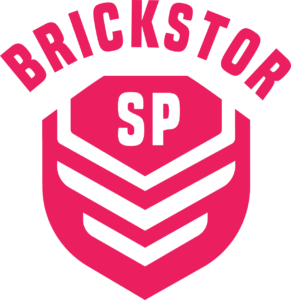 Deploy the same capability where you need it. Manage multiple deployments and form factors from a single pain of glass.
BrickStor SP is a highly scalable solution for the edge, the core, or the cloud. You can deploy BrickStor SP as new capacity or on top of existing storage capacity to create high performance secure network attached storage.