Let us be your partner in Data Protection and Business Continuity
Our commitment is to not disappoint you!!
AxCel is dedicated and committed to protecting your Data and insuring Business Continuity to safeguard your company from Cyber Theft and Disaster! Our policy is to provide no obligation or cost evaluations to win your approval of the proposed solution prior to purchase.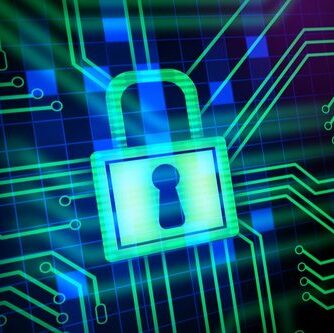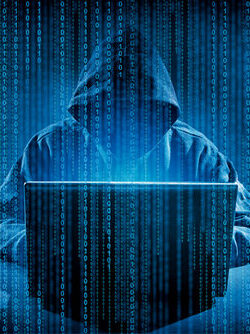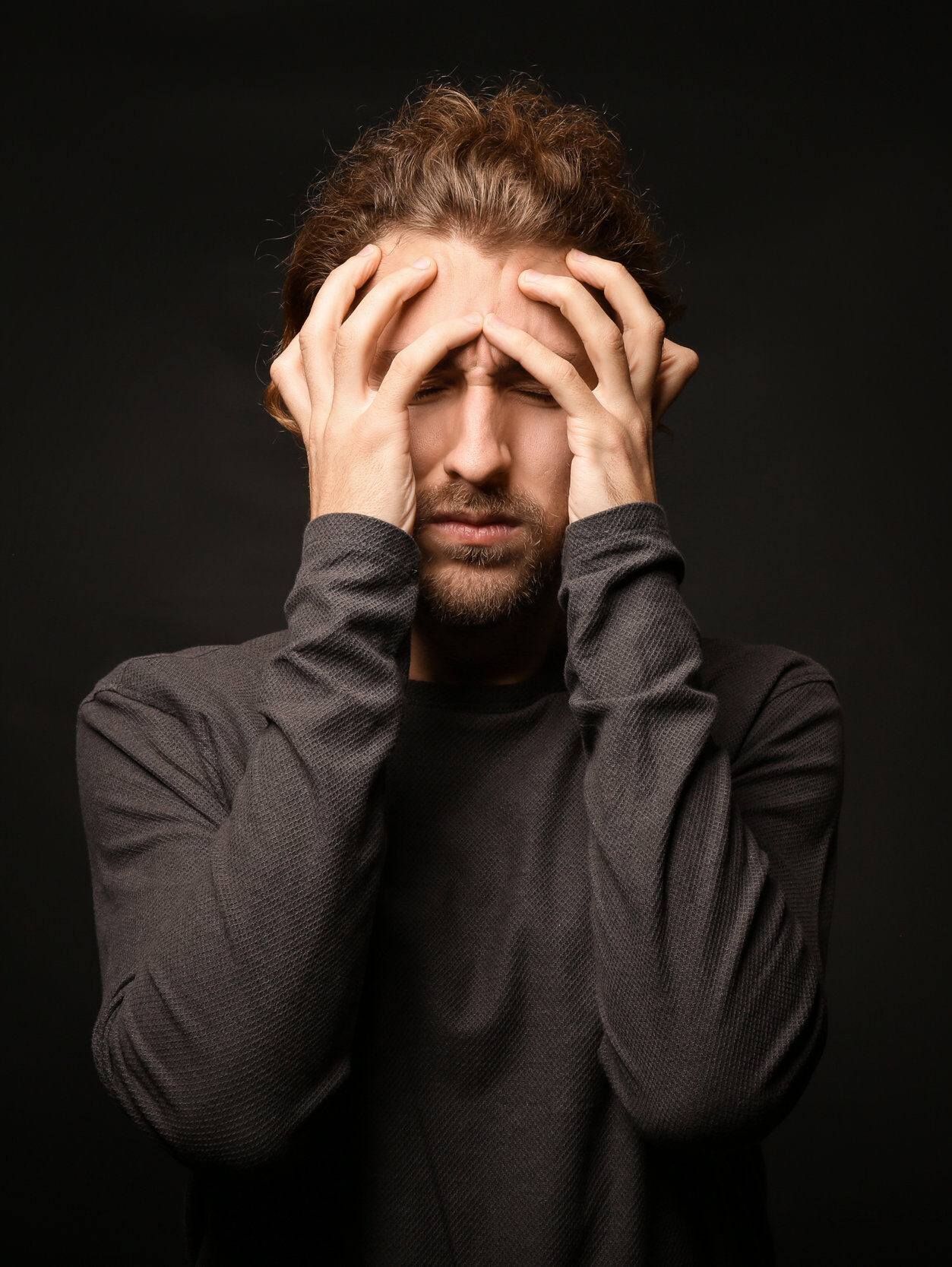 Complete Line of Solutions

Backup, disaster recovery, continuous availability, migration, and email archiving with your cloud, our cloud, or no cloud. Any type of workload, same proven results.

See And Stop Current Threats Before They Affect Your Business! Multi-vector attacks, phishing, BEC, insider threats, and brand impersonation require a pervasive security strategy.

Block Breaches Before They Start! AI-driven security protects the complete attack surface with automated threat prevention, detection and response capabilities. Don't stop breaches—prevent them.

Leverage The Power of Smart Data. Real-Time Visibility Within a Single Platform! Cyber Security. Digital Transformation. APM & NPM Solutions. Services: DDoS Mitigation, Traffic Monitoring, APT Detection, Security Analytics.

Protect Your Privileged Accounts With Our Enterprise-Grade PAM Solution. Start A Trial Now. Discover, Manage, And Delegate Access To All Privileged Accounts From A Central Dashboard. Trusted By 10k+ Companies. Reduced Help Desk Calls. Free Security Tools.